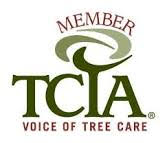 Aquatic Management Services in Manatee & Sarasota County Florida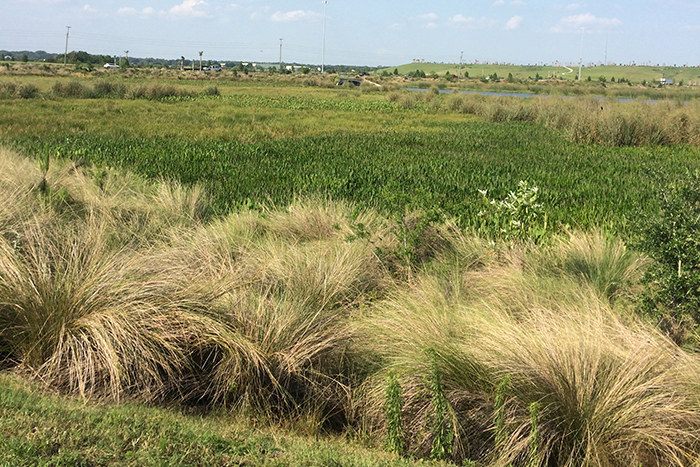 Aquatic Management Services LLC. has been providing cost effective, professional and environmentally sound Restoration, Maintenance and Enhancement of Lakes, Ponds , Wetland and other Aquatic Systems since 1987.
AMS provides a wide range of specialized services to meet our customer's needs. We are bonded, licensed; insured and a drug free work place.
Aquatic Management Services LLC. Can Remove, Treat or Maintain any type of vegetation in any and all areas, including, wetlands, retention ponds, lakes and storm water canals.
Aquatic Management Services
⦁ Annual Management Programs
⦁ Aquatic Weed & Algae Control
⦁ Chemical Free Aquatic Weed & Algae Removal
⦁ Aeration & Fountains
⦁ Erosion Control
⦁ Biological Augmentation
⦁ Buffer Management
⦁ Invasive Species Management
⦁ Reservoir Management
⦁ Retention Pond Cleaning
⦁ Excavation & Structure Cleaning
⦁ Water Quality Restoration
⦁ Nutrient Remediation
⦁ Stormwater Pond Inspection/Repairs
⦁ Mosquito & Midge Control
⦁ Wetland Management
⦁ Mechanical Harvesting
⦁ Hydro-Raking & Sediment Removal
⦁ Regulatory Compliance/Permitting
⦁ Professional Consultation
Aquatic Management
Services
Aquatic management shoreline erosion control and lake bank erosion control in Bradenton, Sarasota, Myakka City & Longboat Key. Your property is a big investment, but to protect that investment, you need to correctly care for it. In Florida, caring for that property means caring for the needs of the ecosystem. Aquatic management services works to properly manage, restore and maintain aquatic and wetland systems.
We want to help you to achieve your goals and to maintain your property's value through cost effective, professional and environmentally sound services.
We offer you several services to help you achieve your goals and protect the value of your property and the ecosystems on that property.
Our services include:
Aquatic Services
Landscaping Services
Upland Restoration
Tree Services
Hydroseeding Services
We provide years of proven experience managing aquatic and wetland systems, as well as developing new, innovative methods such  for lake maintenance, lake treatment lake management, pond management, pond treatment, shoreline restoration, shoreline erosion control, lake bank stabilization, lake bank restoration, lake bank erosion control and aquatic management services.
Contact us today to find out how we can help you protect your property and achieve your goals through proper aquatic management services. 
Feel free to ask any aquatic management questions over the phone, or get in touch via our contact form below. Your message will be dispatched directly to our staff who will answer as soon as they can.